Welcome to Process Pumps (Australia) Pty. Ltd
Process Pumps (Australia) has a proud history of supplying fluid handling equipment to a wide range of industries and sectors.

With a wide range of products available, and many decades of experience, we are able to tackle your most difficult applications, whether they involve precise low flow rates, high system and differential pressures, or large flow rates for chemical/product transfer. For more information on our pump range please select the 'Products' tab on the menu bar above.
A PDF version of our product guide can also be downloded by clicking here
Pumps included in our range are:
• Drum and Container Pumps
• Chemical Transfer Magnetic Drive Centrifugal Pumps
• ANSI Chemical Transfer Pumps
• Gear Pumps (magnetic drive and mechanically sealed)
• Air Operated Diaphragm Pumps
• Positive Displacement Rotary Lobe Pumps (Industrial and food grade)
• Regenerative Turbine Pumps
• Dosing/Metering Pumps and Equipment
• Laboratory Fluid Handling Equipment (including tube, gear, and piston dispensing pumps)
Science & Technology Division
For clients in the OEM, biotechnology, pharmaceutical, and other related industries, our Science and Technology Division has access to specialist, high technology fluid handling products from the Micropump, ISMATEC, March, Lutz-Jesco, Liquiflo, and Equflow range of products.
Click here to open the Science & Technology website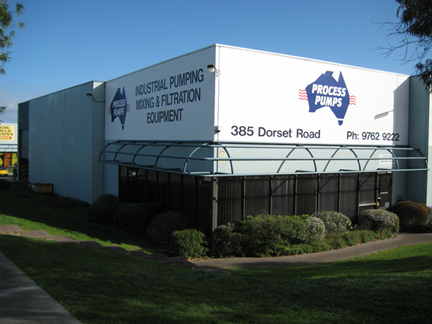 Process Pumps can also assist you with many other pump manufacturers, including:

Grundfos Water & Industrial Pumps
Davey Water & Industrial Pumps
Ebara Pumps
Lowara Pumps
Ajax Centrifugal Pumps
Omac Pumps
CSF Inox Pumps
ARO Diaphragm Pumps
Southern Cross (Tyco) Pumps
Please feel free to contact us if you have any enquiries regarding the above pump brands.