Science & Technology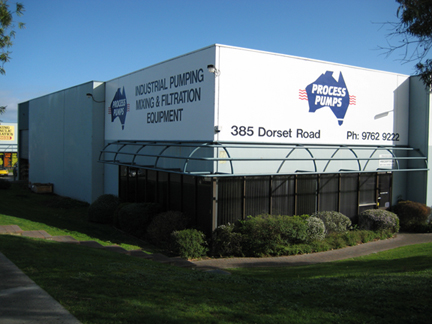 To meet the increasing demand of specialised pumping applications encountered in the pharmaceutical, biotechnology, research & development, and OEM industries, Process Pumps has formed the Science & Technology Division to focus on supplying these industries with specialist products and knowledge.
Armed with high technology, engineered pump and fluid processing systems, along with many years of industry experience, the science and technology division can offer solutions for applications which may include the following requirements; precise flow, high pressure, repeatability, chemical resistance, OEM integration, and compact designs.
Pump brands represented in particular by the division include:
Micropump gear and compact centrifugal pumps
HNP Mikrosysteme gear pumps
Liquiflo gear pump
Ismatec (peristaltic, piston, and precision drives)
March Mfg magnetic drive centrifugal pumps
Lutz-Jesco dosing pumps
Equflo flow meters
You can download a copy of the Science & Technology brochure by right-clicking here and selecting 'save as'
Of course the Science and Technology Division also has access to the entire suite of pump and fluid handling products handled by Process Pumps (Australia), more information on these can be found at www.processpumps.com.au.
Please browse through the product links on this website to learn more about the available products, and if you have any questions please feel free to contact us and we will do our best to assist you.